Start Building Credit Today with Image Auto Sales
By Product Expert | Posted in FAQ, Helpful Advice, Tips & Tricks on Wednesday, February 12th, 2020 at 8:44 pm
How to Build Your Credit from Scratch
Oftentimes, you hear about how you can rebuild your credit score if you have had some financial trouble in your life, but what if you are fresh out of school or simply haven't used credit cards in your life? You may have no credit history to speak of, and that can also be an obstacle to getting financing for a vehicle, home, and just about anything else. Read ahead for a few tips on how to build your credit from scratch. 
Can Non-Utah Residents Finance at Image Auto Sales?
While these tips are not replacements for advice from financial experts, we believe they can assist you in your journey to build up a solid credit history. 
Pay any bill that you have on time, and never be late with it. Whether it is your rent, your electric bill, or anything else, make sure it is always paid on time. Do not let any of these bills go into delinquency. 
Have someone with a good credit history co-sign on a loan. Make sure that you are both in agreement with this. If you falter on the loan, their credit would be impacted as well, and they could end up being held responsible for the entire loan balance if you don't pay it. But assuming all goes well, this can help you construct a solid credit score so you won't need a co-signer in the future. 
Open a secured credit card account. These credit cards differ from standard credit cards in that they require a deposit beforehand, and that serves as your credit limit. Make any payments on time, and you'll boost that score so you can have a better chance at successfully opening a regular credit card account. 
Do not open numerous credit cards at once. This can cause a bunch of pulls to your credit report, which may hurt the score you've already begun building up with the previous list items.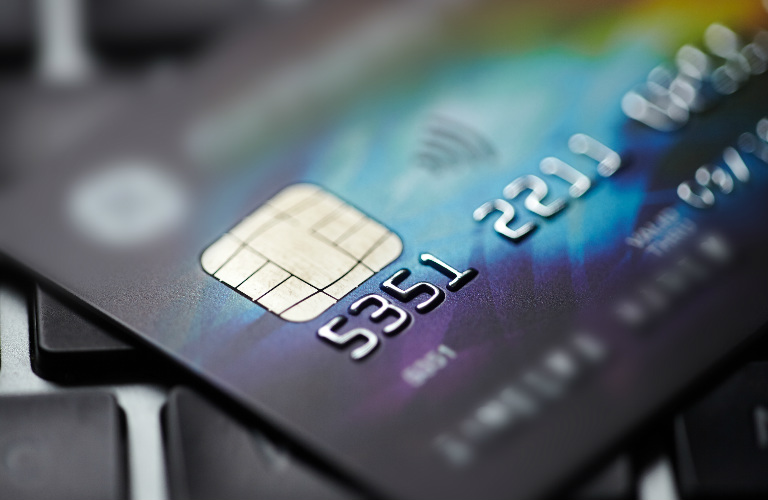 This is not an all-encompassing list of ways to build your credit from scratch, but they are a good place to start. At Image Auto Sales, we work with people who have all kinds of credit histories and financing a preowned vehicle through us can help get you on the right path to good credit. Contact us today!